History & Milestone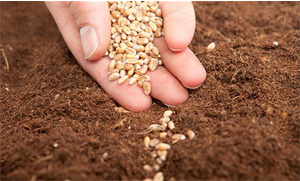 With Solid Roots in Saudi Arabia,
Our trusted brand and history can be traced back to 1980 & a 6,000 meter start-up pastry plant. At that time the company consisted of three local Saudi friends who recruited experienced business and technical consultants to help them realize their vision of a world-class and first of its kind in the country, fine foods and pastry manufacturing company. Within 2 years, major construction began, state-of-the art machines and equipment were installed; in fact, one of which was the first shock freezer in the whole Middle East.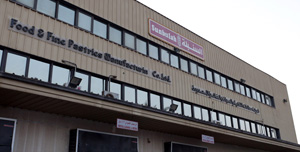 1988 was considered a major milestone for Sunbulah
In terms of diversification, when we acquired a modern dry ice plant as well as Al Shifa, a honey bottling company. Under our management Al Shifa rapidly expanded honey production selling many world-class varieties. Our production of 'samosa leaves', the same year, was also another significant milestone for the company. In 1992 we installed our first line of meat production and by 1993 we had expanded to 3-5 separate categories catapulting the company into the household name that it is today.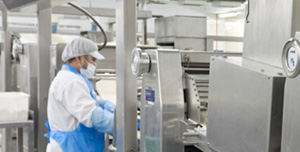 Swift product expansion by 1994 meant aggressive warehouse expansion and computerization for the company, which in turn meant increased exports covering all GCC, Jordan, Lebanon and Indonesia with 100% full direct distribution in Saudi Arabia. By 1998 we completed our green line warehouse and production which began the year before, strengthened our honey market share to 15%, introduced French fries as our first commercial product and became the market leader in frozen pastries.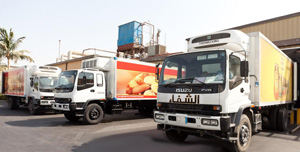 The new century signified a new era for the company as we not only implemented advanced ERP systems to streamline and improve all processes, but we also established our first marketing department, building brand images, identities, strengthening our marketing capabilities with hard-hitting media plans for every season with the ability to monitor media effectiveness.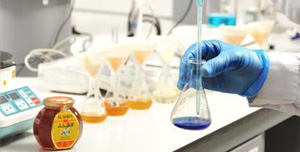 2009, was a growing milestone for the company with an additional bakery line added to the pastry plant and a new meat plant was acquired to achieve better competitive edge. New corporate governance was implemented to enhance company's efficiency.
2010, witnessed the first head office for Sunbulah Group promoting better team integration and integrity. Sunbulah participated in the 24th SIAL Exhibition in Paris, the world's largest international food and beverage trade exhibition, paved way for successful business partnership.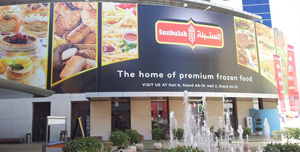 The 2011, continued to increase its presence in international markets taking part in the Anuga Food Fair, the largest F&B fair in the world, whereby Sunbulah Group capitalized on the latest trends and best practices. Sunbulah Group management team celebrated the success of their 5-years strategic cycle and achieved milestones in an away day event in Dubai.
2012, sustained growth and success by launching a new line of honey, a state-of-the-art lab, bigger participation in the Gulf Food Fair and recently moved to the new head office.
2014 witnessed the opening of Dubai branch office.